RE: So, who is still around?
Wow! Great to see a lot of the old crew from back in my Orlando group riding days still around.
I left Orlando back in 2004 and haven't lived there since, unfortunately.
Still riding but on a different bike since O-Town.
Back then, I had a 1996 GSX-R 750 blue and white paint scheme.
Now, I have a 2008 GSX-R 750 black.
I miss you guys and those great group rides and the two wheel Tuesdays at Winghouse and Steak and Shake.
)p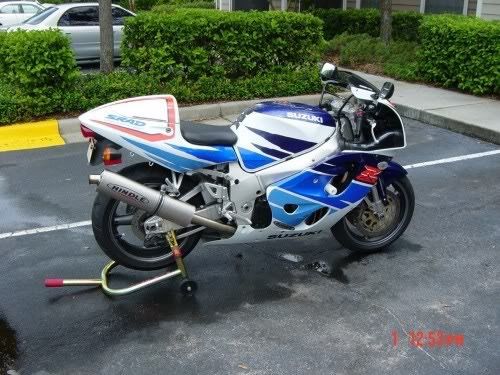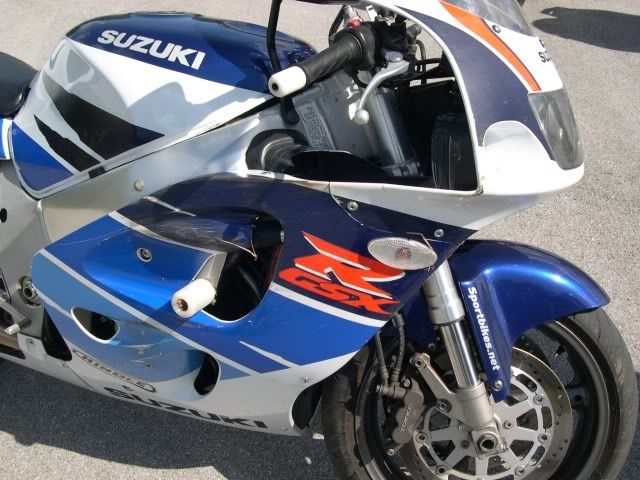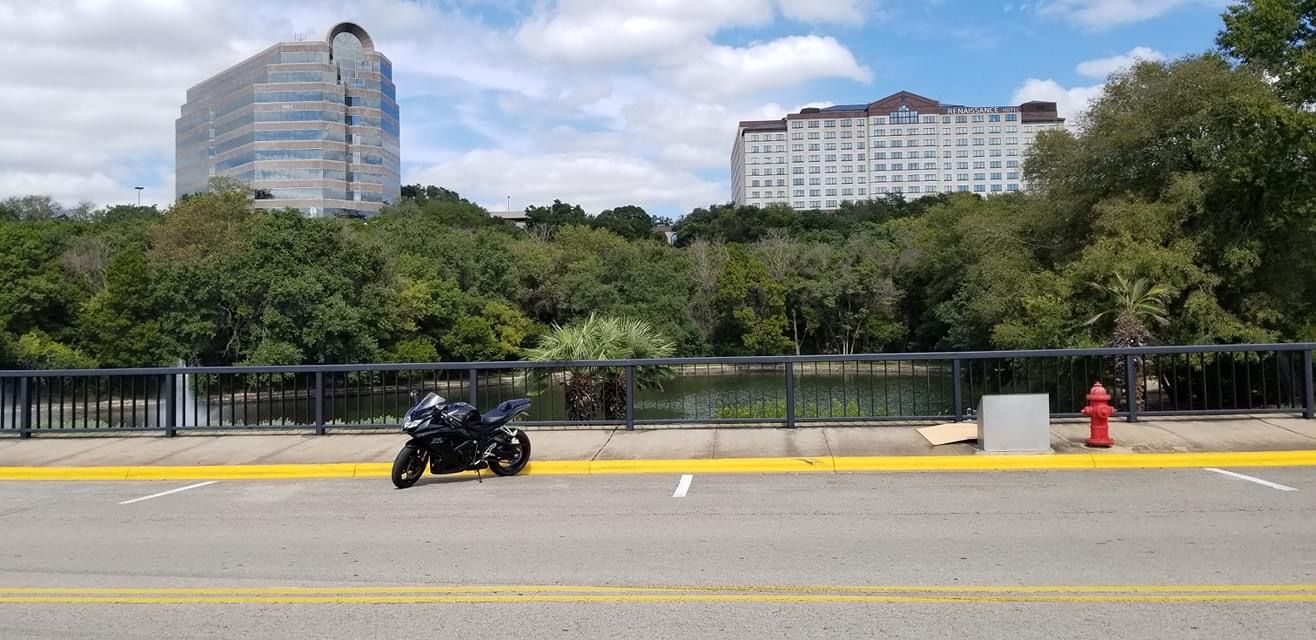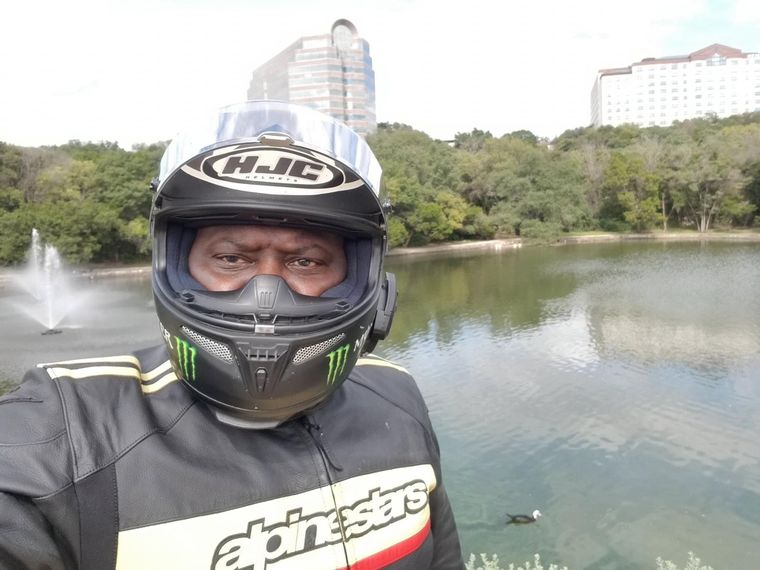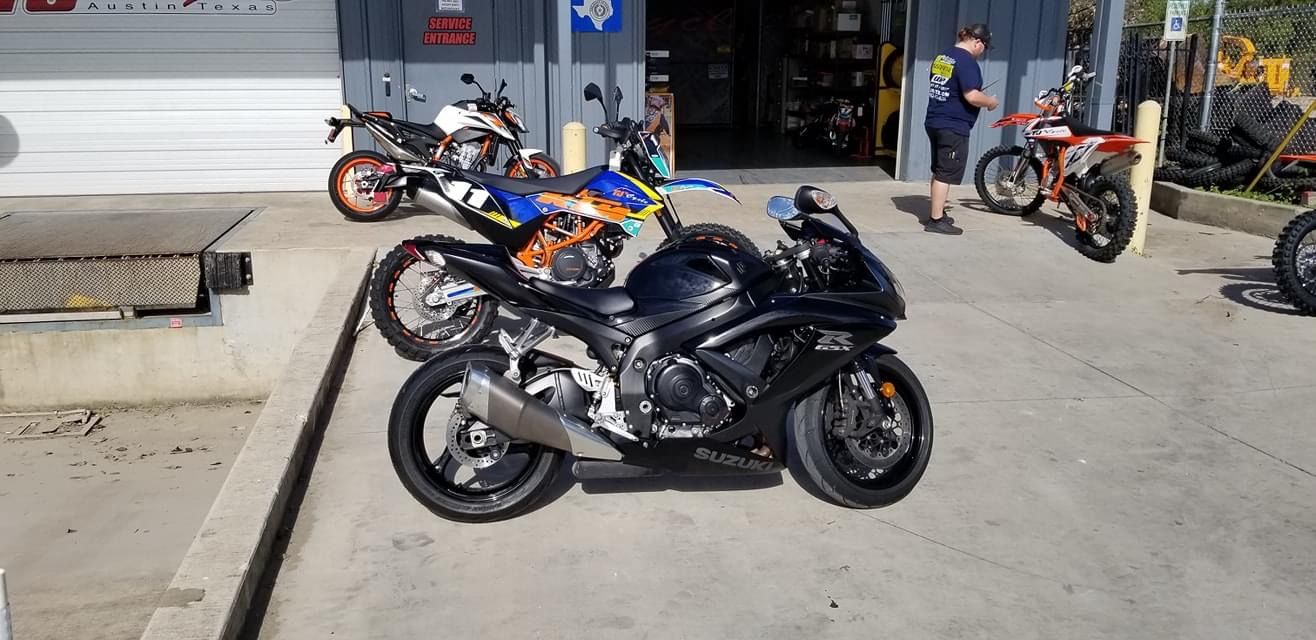 posted in General Sportbikes